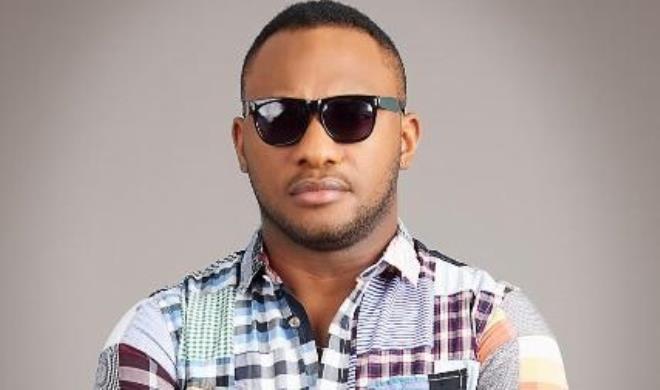 Rumours have been circulating that the actor Yul Edochie was in an homosexual relationship,  Steven Ugochukwu, has accused of denying their affair on instagram.The actor had taken to Twitter a month ago to explain that he had never met the "stalker" and that they had nothing together.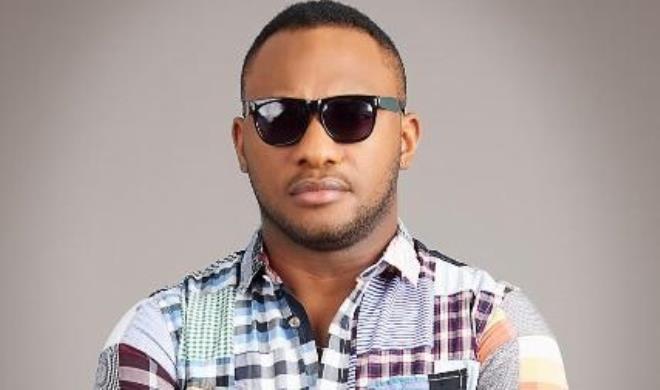 However, Steven Ugochukwu Nelson Onyebuchi in a recent instagram post on account @theingrate showed proofs that they were in love, adding further that had had vocal  recording of his conversation with the actor, insisting that they were both in love.
Here is what he wrote on instagram.
"We were in a relationship, had issues caused by him. Warned him not to play silly games with me or I use all I v n soil his name. He didn't know I was recording all our discussions including the ones he called me n the ones I called. He took on Twitter April 8 and accused me of forcing him to be gay, looking for police to get hold of me. All I did that day was to play our love discussion to my peeps. Show them our chat histories. All this came to him as a shock" he wrote under one of his Instagram posts.