Education
Nigerian Filmmaker Onyeka Nwelue Speaks Today at Ohio University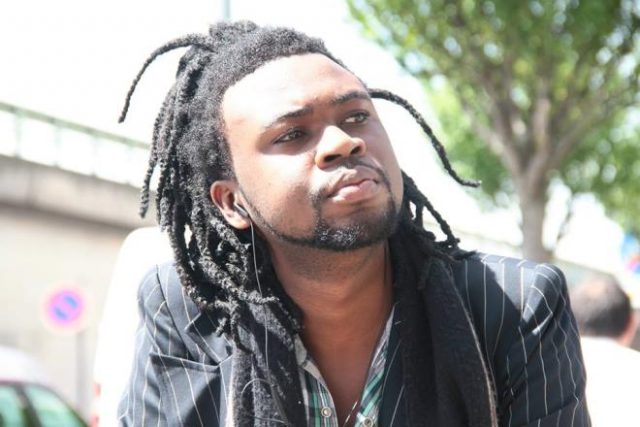 Nigerian writer and filmmaker, Onyeka Nwelue, whose documentary film, The House of Nwapa was premiered at the International Images Film Festival for Women (IIF), in Harare, Zimbabwe, will be speaking on Friday, the 23rd of September, at Ohio University, Athens.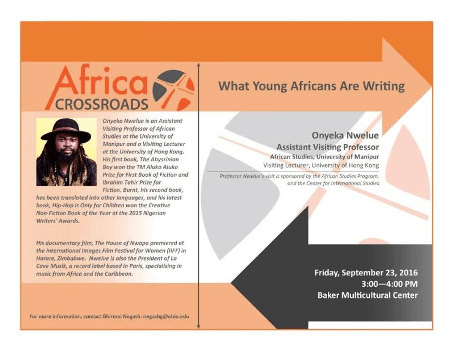 Nwelue is currently researching on the myth of identical twins in Igbo cosmology at the Center for International Studies, Ohio University. Ohio University is a major public research university in Athens, Ohio, United States.
One of America's oldest universities, its charter was approved in 1804, and opened for students in 1809. As of 2014, the Athens campus had 23,300 students; the other five campuses had approximately 10,000, and eLearning 5,900. The university maintains a selective admission rate with further admission requirements for its schools.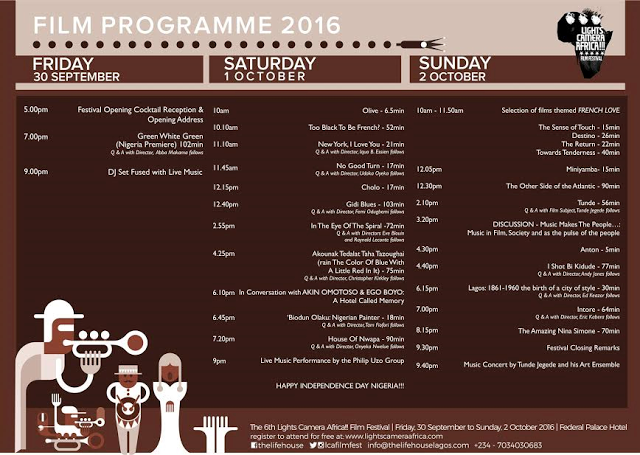 Nwelue will also speak at Harvard University at Sever Hall 113 from 4pm until 7.30pm on the 27th of September.
The House of Nwapa is to be screened at Lights Camera Africa! Film Festival on the 1st of October, 2016 at Federal Palace Hotel by 7.20.
The House of Nwapa chronicles the story of Flora Nwapa, considered as Africa's first female novelist published in English. A string of narratives and interviews, featuring Nobel Laureate, Wole Soyinka, children's literature writer, Mabel Segun, German anthropologist, Sabine Jell-Bahlsen and former Heinemann editor, James Currey. It details who she was and what she represented