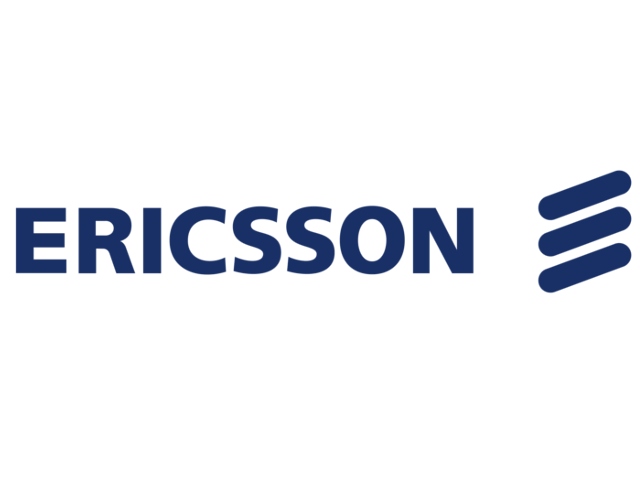 Location(s): • Lagos
Specialization: • Sales/ Marketing / Bus. Dev.
Industry: • ICT / Telecommunications
Application Deadline: Not Specified
Job Type Fulltime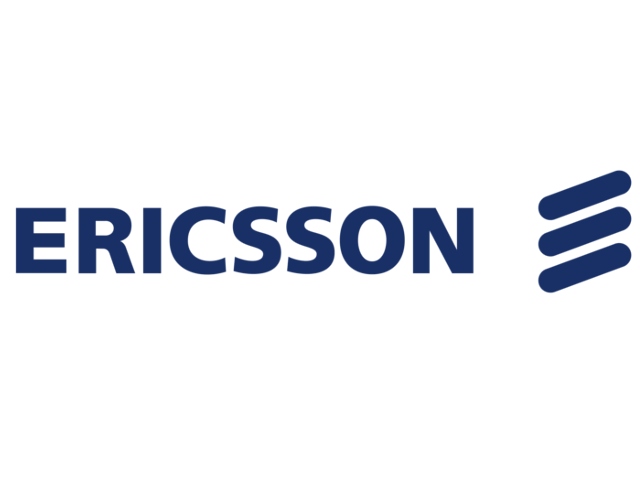 At Ericsson, our vision is that of a Networked Society, where every person and every industry is empowered to reach their full potential. Our strategy to achieve it is founded on three pillars: Mobility; Broadband; and Cloud. Ericsson will do with Cloud what we have so well achieved with Mobility: a globally scaled infrastructure roll out play. We have a clear plan and the means to make it happen; and we have a track record of excellence in executing our strategies to attest that we will succeed.
The ambition is high. That is why we are seeking ambitious and experienced individuals that share our vision and want to be part of it to accelerate the momentum.
Job summary
You will be the driving force behind a tremendous sales acceleration of IT Cloud solutions to a select customer / small group of customers. The focal point in all business development and sales initiatives directed at building, consolidating, optimizing and transforming the cloud operations and infrastructure of your customer base. Your scope cuts across all cloud service models (IaaS-PaaS-SaaS), architectures (Private-Public-Hybrid) and nature of workloads (Enterprise, Business Support Systems and Media).
The successful candidate will combine a ferocious appetite to develop business; an exceptional acumen in technical, business, market and operational aspects of cloud; and a keen interest to actively develop her organization's capabilities.
JOB REQUIREMENTS
MIN REQUIRED EXPERIENCE:
Not Specified
MIN QUALIFICATION:
Not Specified
DESIRED COURSES:
Not Specified
Superior soft skills across the board
Entrepreneurial & Commercial thinking: ambitious, self-driven, go-getter, risk-taker, persuader and influencer, persistent, action oriented, change driver, opinionated ("my business!")
Solutions-focused: curious, positive, collaborative, issues into possibilities
Consultative skills: establish credibility; explore requirements; plan in view of interests, ambitions and possibilities; handshake engagement; deliver on it
Organizational awareness: establish power-base mapping to sensibly act and plan in accordance
Superior presentation / communication skills: purposeful structure, crisp content (less is more), actionable delivery
Maintains good rapport and demonstrates leadership and teamwork in cross-functional teams.
Click here: http://bit.ly/2csK0FJ