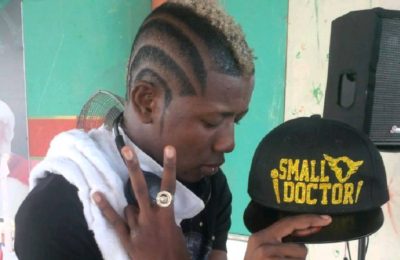 Esther Keshi
In a very emotional message to his son, Abdul-Sodeeq Temitopeoluwa Alao, who turns a year older today, singer, Small doctor, disclosed how he went to steal so that he...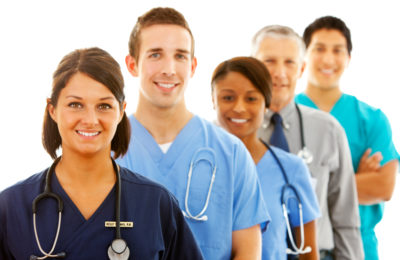 Esther Keshi
Application Deadline: The application window will close August 8, 2016. Notification of awards: November 2016. Offered Annually? Yes The Developing Countries...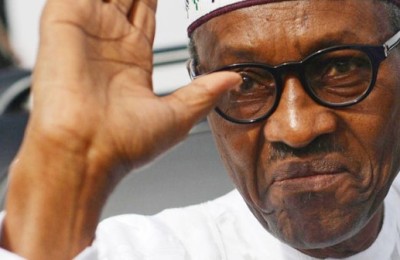 Esther Keshi
President Muhammadu Buhari on Thursday appealed to the members of the National Association of Resident Doctors to abort their planned industrial action and give the...