Home
Posts tagged program
Esther Keshi
Specialization: • Executive / Management • NGO / Community Services Industry: • NGO / International Agencies Application Deadline: Not Specified Job...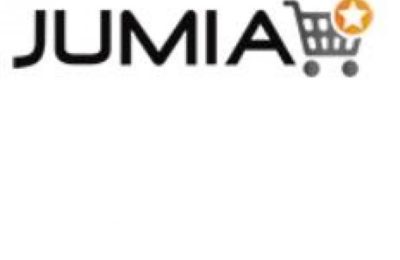 Esther Keshi
Brief description: Jumia a leading online store, is requesting applications from graduates who desire to undertake internship positions at the FMCG company. Application...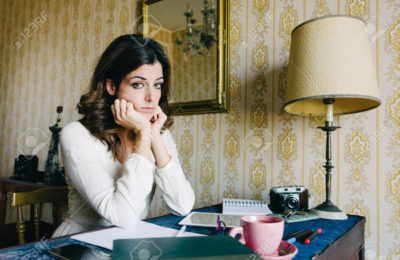 Esther Keshi
Every young student always dreams of gaining admission into their dream university. The anxiety could be killing, especially if you have to wait for months to receive an...