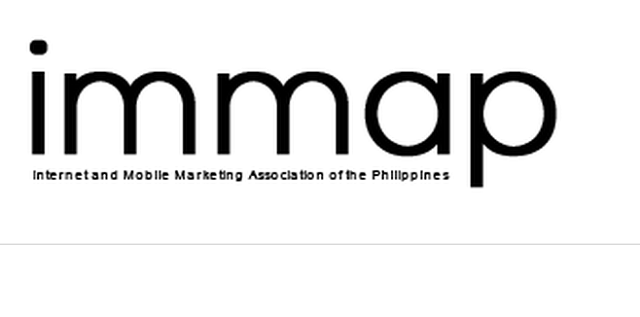 Specialization: • Executive / Management • NGO / Community Services
Industry: • NGO / International Agencies
Application Deadline: Not Specified
Job Type Parttime
iMMAP is a pioneering organization that is leading the way forward in the effective use of information management practices and principles in the service of humanitarian relief and development.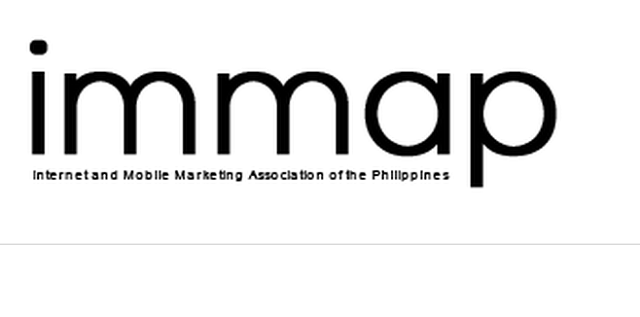 We are recruiting to fill the position below:
Job Title: Program Manager
Location: Nigeria
Organization: iMMAP
Program Title: Information management support to humanitarian organizations
Duration:9 months
Start date: As soon as possible
Organizational Context
The conflict between Boko Haram and Nigerian government has led to a humanitarian and security crisis, which has spilled over to neighboring countries such as Niger, Cameroon and Chad.  An international coordinated military operation against the insurgent group has seen a massive population displacement and the worsening of the humanitarian situation. Recent military gains by the Nigerian armed forces resulted in the liberation of big swats of the north-east of the country, which were a stronghold of Boko Haram.
The humanitarian community is still assessing the scale of the needs in those areas and the United Nations, along with several national, international NGOs and the Nigerian government, is leading the response efforts to the millions in needs.
Scope of the Work
iMMAP is looking for an experienced Program Manager (PM) with strong background in emergency settings.
The incumbent will oversee the team of national and international staff providing technical information management assistance to clusters/sectors in their work.
He/she will ensure that work plans are adhered to by the team and the strategic objectives of the project are achieved.
Responsibilities
Reporting to iMMAP Regional Representative and under the overall guidance of the Chief Operating Officer and Chief Executive Officer, the Program Manager will provide management support to the IM Officers working with the clusters/sectors.
His/her duties are, but not limited to the following:
Coordinate with team members to ensure consistency in iMMAP's technical support across the sectors;
Maintain continuous communication with the supported clusters for better delivery of IM assistance to their humanitarian programs;
Work closely with UNOCHA to ensure that efforts are coordinated and duplications avoided;
Represent iMMAP in various coordination meetings with the UN, ONGs and donors;
Provide monthly, quarterly and upon request performance reports, presentations and activities reports according to donor and HQ requirements;
Provide the managerial support to the team and assist in resolving challenges faced in their work;
Ensure timely reporting by the IMOs on their work;
Monitor the performance and skills of iMMAP team members and ensure satisfactorily service to our clients;
Organize periodic meetings with the donor to brief on the progress in the project implementation;
Perform any other duty as requested by supervisors.
JOB REQUIREMENTS
MIN REQUIRED EXPERIENCE:
15 year(s)
MIN QUALIFICATION:
Bachelor's Degree/HND
DESIRED COURSES:
Business Administration• Project Management • Information Science
Click here to apply: http://bit.ly/2d2yvka