Health
Tips to Reduce The Risk of Having A Heart Disease [4]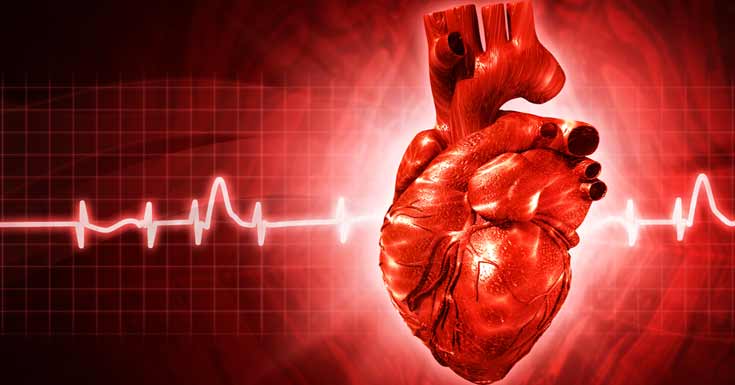 Heart disease may be a leading cause of death, but that doesn't mean you have to accept it as your fate. Although you lack the power to change some risk factors — such as family history, sex or age — there are some key heart disease prevention steps you can take to reduce your risk.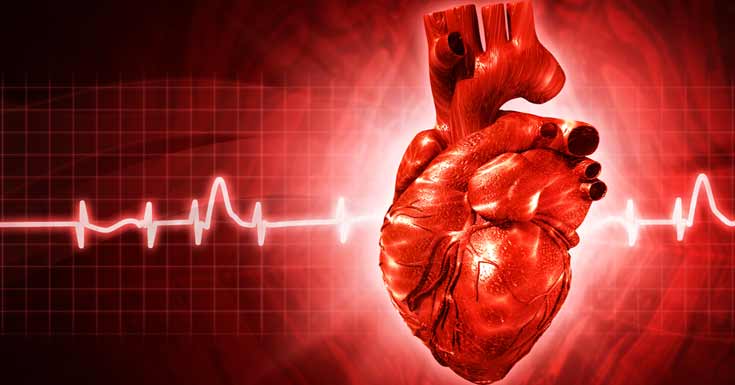 You can avoid heart problems in the future by adopting a healthy lifestyle today. The following are some heart disease prevention tips you should consider:
10. Consume alcohol in moderation. 
Moderate intake of alcohol is related to reduction of cardiovascular disease — but may raise blood pressure and increase risk of breast cancer. Early surgical menopause is linked to increased risk of cardiovascular disease, which appears to be negated by the use of estrogen therapy.
11. Monitor your cholesterol (blood lipids).
Abnormal or high blood lipids (fats) are a major contributor to cardiovascular disease. Your blood lipids include the LDL (bad cholesterol; remember as "Lousy cholesterol"), HDL (good cholesterol; remember as "Healthy cholesterol") and triglycerides. The lower your LDL and the higher your HDL, the better your prognosis. The amount of cholesterol in your blood is determined mainly by three factors: the amount produced by the liver (this is largely genetic), the amount absorbed from the intestinal tract (some from what you eat, but a lot more from cholesterol produced by the liver and excreted into the digestive tract) and, finally, age – your cholesterol increases with age. If you are at risk, medication is almost always necessary to lower the LDL or to raise your HDL. The ideal ratio of total cholesterol divided by HDL cholesterol is 3.0. If higher, you might need diet as therapy. The problem with diet is that, in general, it can only decrease total blood cholesterol by about 10 percent.
12. Lose weight.
Losing weight should help in preventing heart attacks later in life, seeing as a person's weight plays a huge factor in overall health.