Help
Behaviours Which Help Improve Low Self Esteem [3]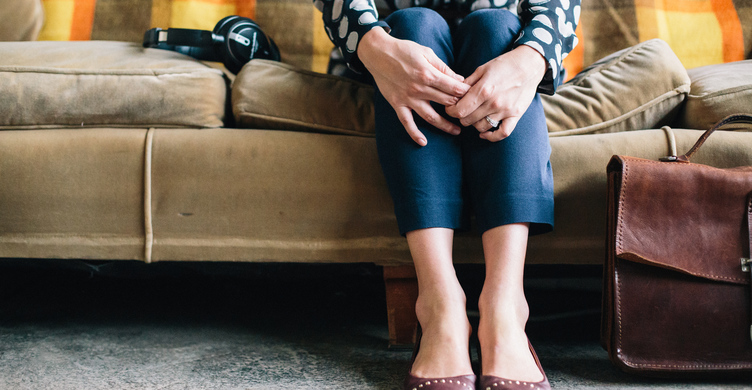 We all have behavioral problems, especially related to bad behaviors. Attitudes and behavior are based on self-respect and courtesy towards others. Both are closely related in some sense though they are two different concepts. In a moment of doubt, your behavior is a key to success. Achieving any goal requires honest and regular monitoring of your progress by yourself. If you can't adjust your behavior then you can't track how well you are doing and you will most likely lose your confidence in the process.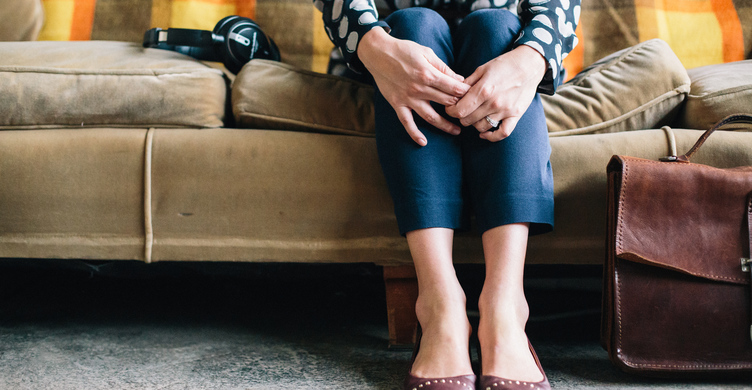 Here are a few tips to help improve low level of self esteem which you or someone close to you might be experiencing:
7. Eat well.
Eat good food as part of a healthy, balanced diet. Make meal times a special time, even if you are eating alone. Turn off the TV or radio, set the table, and arrange your food so that it looks attractive on your plate.
8. Photoshop your self-image.
Our self-image means so much to us, more than we often realize. We have a mental picture of ourselves, and it determines how confident we are in ourselves. But this picture isn't fixed and immutable. You can change it. Use your mental Photoshopping skills, and work on your self-image. If it's not a very good one, change it. Figure out why you see yourself that way, and find a way to fix it.
Set some goals and aim to achieve them. By proving to yourself that you can get stuff done, you'll prove to yourself what you're capable of achieving. They don't have to be big goals; they can even be things like baking a cake or planning a night out with friends. Just little things that can be ticked off a list and help you gain self-confidence in your ability to get stuff done.