Biz
"I Need 38 Visas to Move Around Africa" – Aliko Dangote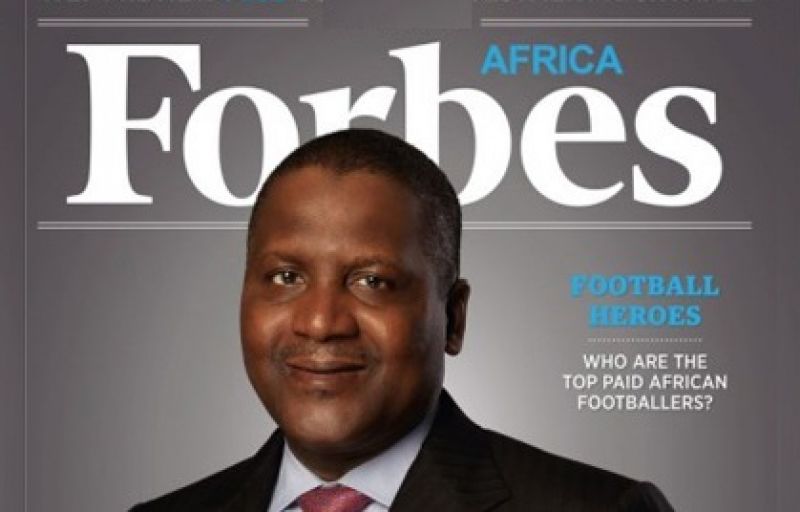 Africa's richest man, Aliko Dangote says despite the large size of his group, he still requires to have 38 visas to move around the African continent. In an interview with CNBC, Dangote said African leaders need to work to remove barriers such as visa issuance so that businesses can effectively connect and thrive within the continent.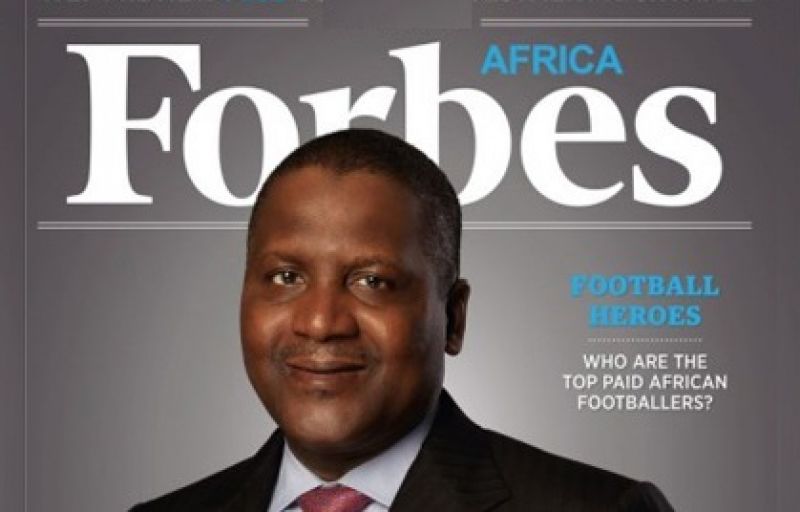 "Our leaders must give incentives. For example, little things like visa issuance. You go to a country that is looking for investment, that particular country will give you a run around just to get a visa. You have to know somebody who is big in that country to call somebody.  They are giving you visas as if it is a favour.
Somebody like me, despite the size of our group, I need 38 visas to move around Africa. Yes, I've heard that they are going to do the (African) passport, but you can see that there is still a little bit of resistance from other African leaders. Even countries like Rwanda and co, that say no visas for Africans, they are still having problems getting visas into other African countries, despite saying no need for visas for Africans coming in. They say, just come, we would give you on arrival"he said.
Aliko Dangote GCON (born 10 April 1957) is a Nigerian billionaire, who owns the Dangote Group, which has interests in commodities. The company operates in Nigeria and other African countries, including Benin, Ethiopia, Senegal, Cameroon, Ghana, South Africa, Togo, Tanzania, and Zambia. As of June 2016, he had an estimated net worth of US$14.9 billion.
Dangote is ranked by Forbes magazine as the 67th richest person in the world and the richest in Africa; he peaked on the list as the 23rd richest person in the world in 2014. He surpassed Saudi-Ethiopian billionaire Mohammed Hussein Al Amoudi in 2013 by over $2.6 billion to become the world's richest person of African descent.