Opportunities
Vacancies for Workshop Technicians at Cummins Nigeria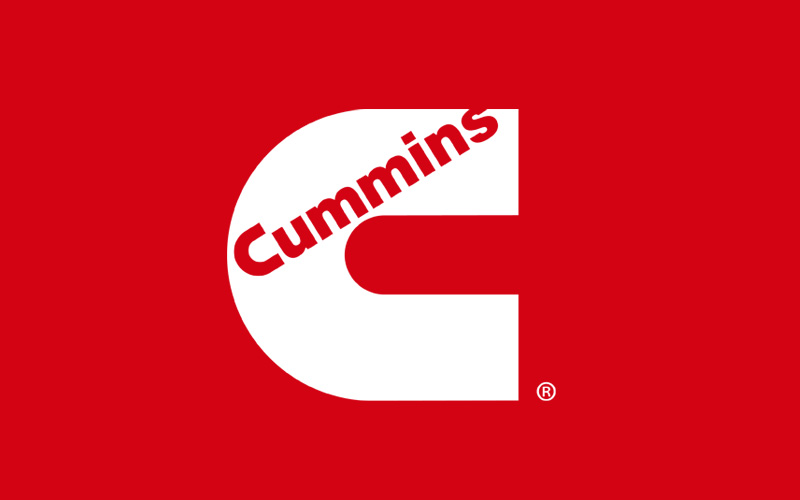 Location(s): • Lagos
Specialization: • Engineering/ Technical
Industry: • Energy / Power
Job Type Fulltime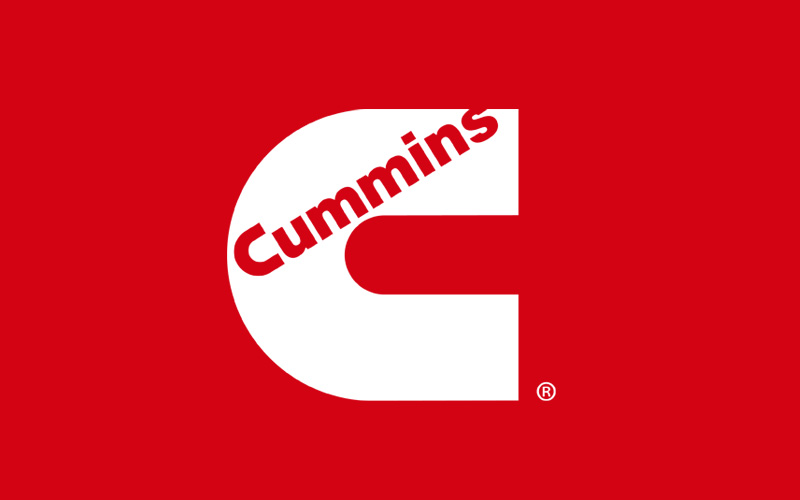 Cummins is a global power leader that designs, manufactures, sells and services diesel engines and related technology around the world.
We at Cummins West Africa are a reliable provider of power generation systems, components and services in standby power, distributed power generation, as well as auxiliary power in mobile applications to meet the needs of a diversified customer base.
We take pride in distribution and installation of, generators, filters and related products that serve the varied needs of our customers
Job Description
Completes troubleshooting, repairs and rebuilds on engine products in a service workshop independently while coaching and developing less experienced technicians
Applies documented procedures and policies to perform diagnostics and complex repairs
Performs preventative maintenance based on assessment of engine
Completes required documentation, such as work completed documents, time sheets, warranty claims and quality forms, via handwritten or business system input screens
Completes training in line with skill and business requirements
Coaches and develops technicians and/or apprentices and transfers knowledge and experience to others; may provide work direction; may review repair plans, parts lists, etc
Maintains work area and tools for cleanliness and proper operation
Adheres to and ensures adherence of more junior technicians to all relevant Health, Safety & Environmental policies, procedures and legislation and reports any issues / incidents to their supervisor
JOB REQUIREMENTS
MIN REQUIRED EXPERIENCE:
Not Specified
MIN QUALIFICATION:
Diploma/OND/NCE
DESIRED COURSES:
Not Specified
OTHER REQUIREMENTS:
Qualifications
Skills
Skill Level A
Level II Technician plus:
Ability to train Service Personnel to develop their diagnostic skills
Able to identify opportunities for work process improvements and recommend appropriate action
Able to develop and maintain productive working relationships
Ability to prepare reports providing feedback on service interventions
Skill Level B
Skill Level A plus:
Ability to identify and resolve engine system failures relating to and impacted by component failure
Ability to guide / coach other service technicians through complex service interventions and diagnostic issues
Can resolve complex technical problems
Ability to identify and up sell further service and repair opportunities.
Education, Licenses, Certifications
Apprentice Trained Engine Technician (Preferred)
Vocational diploma from relevant technical institution
Locally valid driving permit (Preferred)
Experience
Advanced level knowledge of and/or experience with engine products
Experience providing technical advice and coaching to more junior technicians (preferred)
Click here to apply: http://bit.ly/1KrKqaO