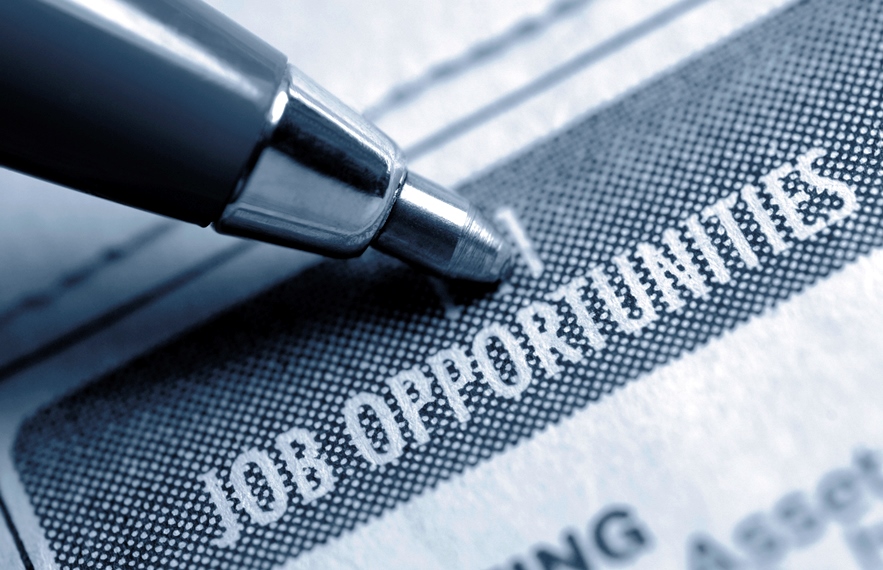 Location(s): • Abuja
Specialization: • Sales/ Marketing / Bus. Dev.
Industry: • ICT / Telecommunications
Application Deadline: 07 October, 2016
Job Type Fulltime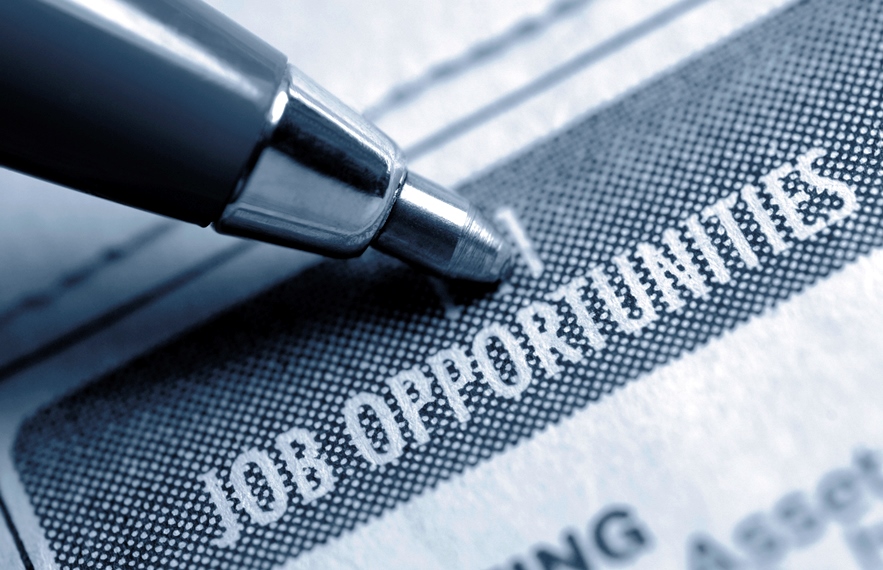 Dataflex is one of the foremost Information Technology Solutions Companies in Nigeria. Since our inception over two decades ago, we have evolved from a small organization pushing boxes to customers to a company providing enterprise ICT services to mid range and large scale companies across Nigeria. Our business model has and continues to be to partner the best global ICT brands thereby delivering the best solutions to our clients. Our partnerships, combined with our quest for innovative solutions and passion to deliver an exceptional customer experience, have been rewarding and have earned us an enormous amount of goodwill despite the highly competitive terrain of our business environment. Working closely with our global partners which include; HP, EMERSON, DELL, IBM, ORACLE, EMC, NETAPP, SYMANTEC, FUJITSU, VMWARE and MICROSOFT, we continue to deliver custom fit solutions to our growing Clientele. Our operations where we provide ICT solutions cuts across the length and breadth of Nigeria.
JOB REQUIREMENTS
MIN REQUIRED EXPERIENCE:
2 year(s)
MIN QUALIFICATION:
Bachelor's Degree/HND
DESIRED COURSES:
Not Specified
OTHER REQUIREMENTS:
Requirements
The ideal candidate should have at least Bsc in any business related field and a minimum of two years experience in IT sales.
Must be computer literate with expertise in MS Office especially Word, Excel and PowerPoint.
Professional certifications in some IT related areas will be an advantage.
Method of Application
Applicants should send their cv's
Click here to apply: http://bit.ly/1KrKqaO