Opportunities
Vacancy for Field Supervisor at Pete Ground Services Limited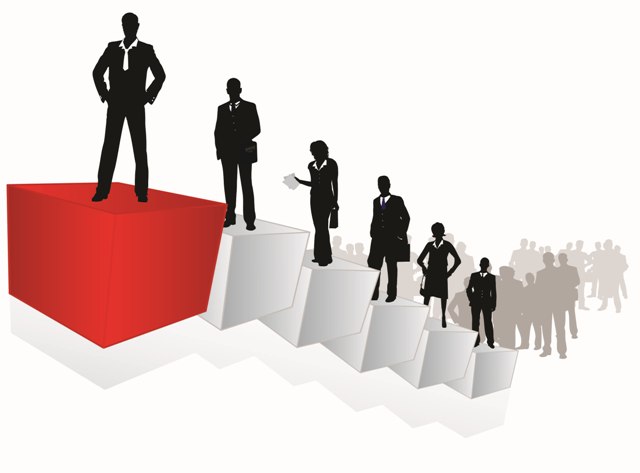 Location(s): • Lagos
Specialization: • Other
Industry: • Food Services / Hospitality / Hotels
Application Deadline: Not Specified
Job Type Fulltime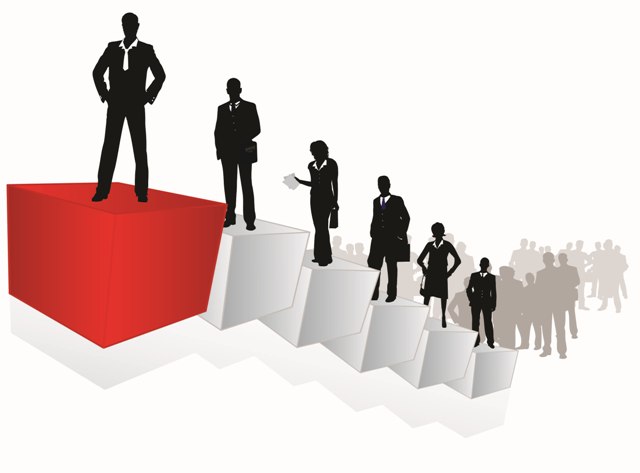 Pete Ground Services Limited is incorporated under the Companies and Allied Matters Act 1990 of the Federal Republic of Nigeria.
VISION
To be amongst the admired Aviation ground services providers within the country by year 2013.
MISSIONTo work with local and international aviation companies in providing adequate high quality and trusted services to respective institutions at affordable prices.
JOB REQUIREMENTS
MIN REQUIRED EXPERIENCE:
MIN QUALIFICATION:
DESIRED COURSES:
Not Specified
OTHER REQUIREMENTS:
Job Title: Field Supervisor
Required Qualifications
Ability to work effectively at Night shift
Ability to adapt to various Hand On work-paces while always maintaining a high-level of attentiveness and energy
Physically fit; candidates must at least meet minimum physical requirements to be considered for this opening.
Good and adequate driving skill with minimum of three years experience with a valid driver's license
Demonstrated exceptional results in a client-service role.
Professional, welcoming, and positive communication style.
Ability to anticipate needs and prepare contingency plans in advance.
Exercises sound operational judgment, as well as flexibility to shifting priorities and challenges.
Must be able to pass our pre-employment background investigation.
Click here to apply: http://bit.ly/2dgl8Bp