Stresert Services Limited – Our client is into Cement manufacturing and concrete mix production, is recruiting to fill the position of: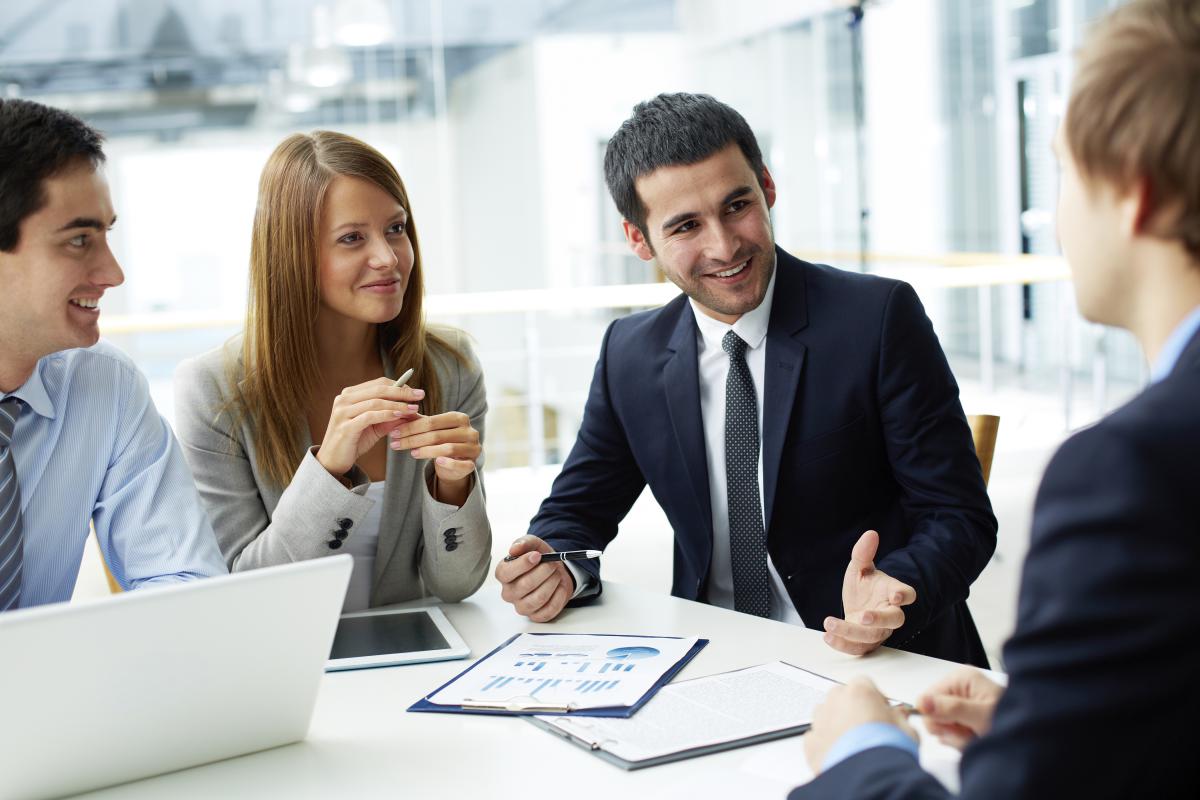 Job Title: Fleet & Facility Manager 
Job Ref: FFML
Location: Victoria Island, Lagos State
Responsibilities
To manage a fleet of trailers and other heavy duty equipment whilst ensuring zero down time always.
Manage drivers/operators/vendos and ensure compliance to safety and company policies.
Plan and implement preventive and corrective maintenance.
Manage the organization's facilities.
Any other related deliverables assigned.
JOB REQUIREMENTS
MIN REQUIRED EXPERIENCE:
7 year(s)
MIN QUALIFICATION:
Bachelor's Degree/HND
DESIRED COURSES:
Not Specified
OTHER REQUIREMENTS:
Qualifications
HND/ BSc degree in Mechanical / Electro-mechanical Engineering – preferred
At least 7 years' experience as a Fleet & Facility Manager in a very busy environment preferably manufacturing sector.
Competency Requirements:
Strong knowledge of fleet planning, inventory management, facility management & fleet maintenance.
Active listening skills and high stress tolerance level
Strong leadership capabilities.
Organising, planning, and negotiation skills.
Interpersonal skill.
Must be able to multitask and prioritise effectively without any form of supervision.
Ability to identify planning improvements managing change and delivering quantifiable improvements.
Business oriented and customer focus
Thinking analytical problem solving skills.
Remuneration
Salary is above industry standard.
How to Apply
Interested and qualified candidates should send their CV's via the link using 'FFML' as subject of mail
Note: Candidates who do not meet the above criteria need not apply.
Click here to apply: http://bit.ly/1KrKqaO
Comments
comments