Job Opportunity: Apprentices/Interns At NNPC / Exxonmobil
Vacancies – NNPC / Exxonmobil 2016 Graduates Recruitment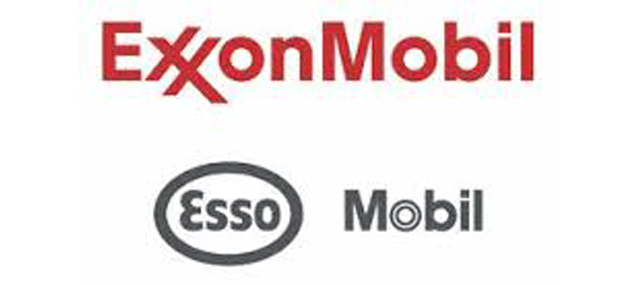 The NNPC/MPN Joint Venture invites applications from suitably qualified persons into our Apprenticeship Program beginning March 2015. The Program is designed for young Nigerians with an interest in pursuing an Operations and Maintenance Technician career in the oil and gas or related industry.
Job Title: Apprentices/Interns
ELIGIBILITY:
Only applicants with Ordinary National Diploma (OND) in
one of the following disciplines are eligible to apply:
(a) Mechanical Engineering Technology
(b) Electrical Engineering Technology
(c) Electrical/Electronics Engineering Technology
(d) Petroleum Engineering Technology
(e) Chemical Engineering Technology
Applicants with higher qualifications should not apply.
Applicants must have graduated from the Ordinary
National Diploma (OND) program between May1, 2016 and December 31,2017, and possess a minimum of Lower Credit.
How to Apply
If you consider yourself an exceptional fit for this program and to submit your application and
upload your curriculum vitae (CV)
click here: http://exxonmobil.co/1TaeEiu
Only applications submitted online will be processed.
Comments
comments