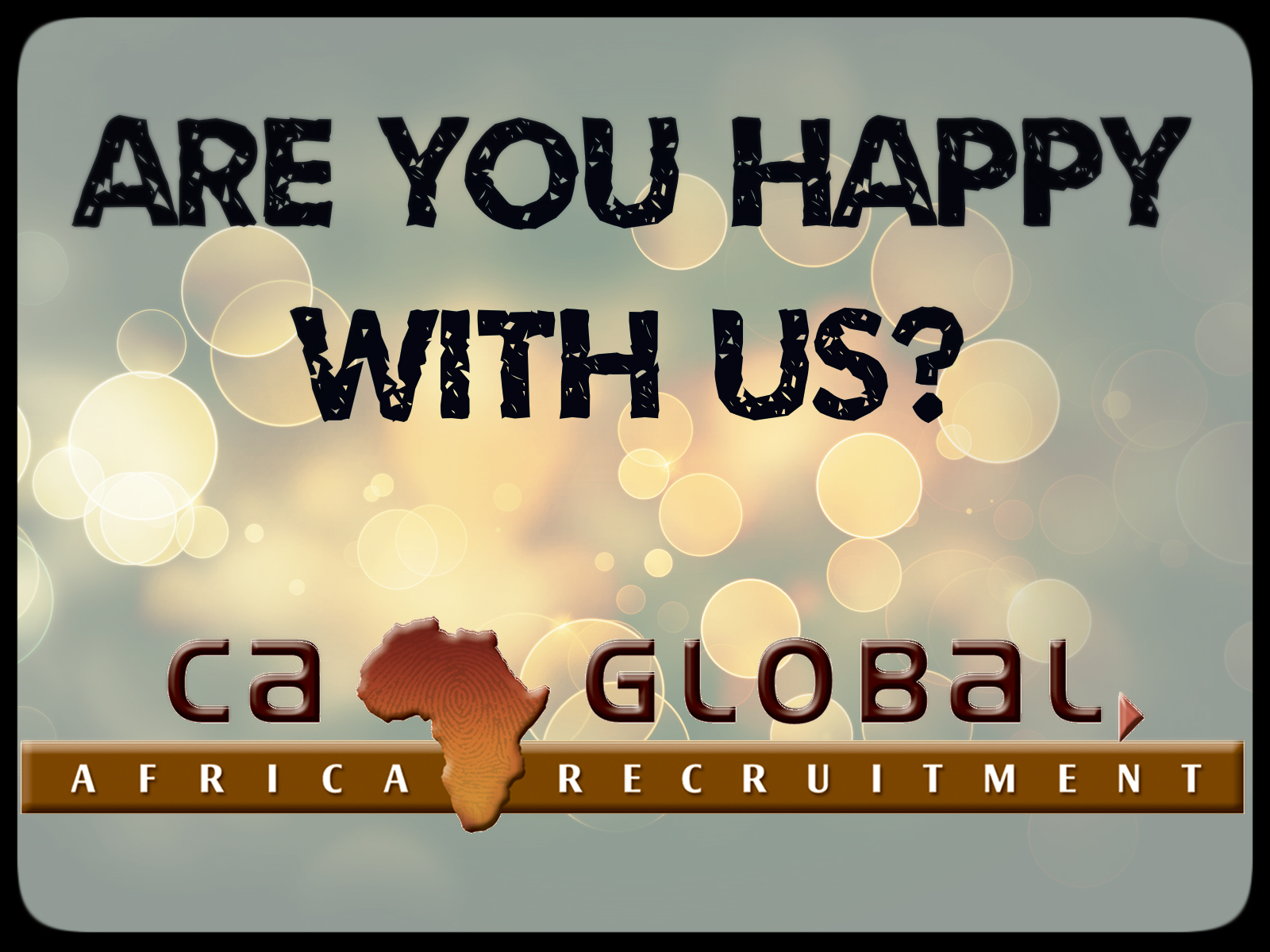 Specialization: • Engineering/ Technical
Industry: • Engineering / Construction / Real Estate
Application Deadline: Not Specified
Job Type Contract
CA Global Headhunters – Our client is current seeking for qualified individual to join their team in West Africa. Are you a qualified Service Engineer with a background in MWM gas engines? This could be the opportunity for you!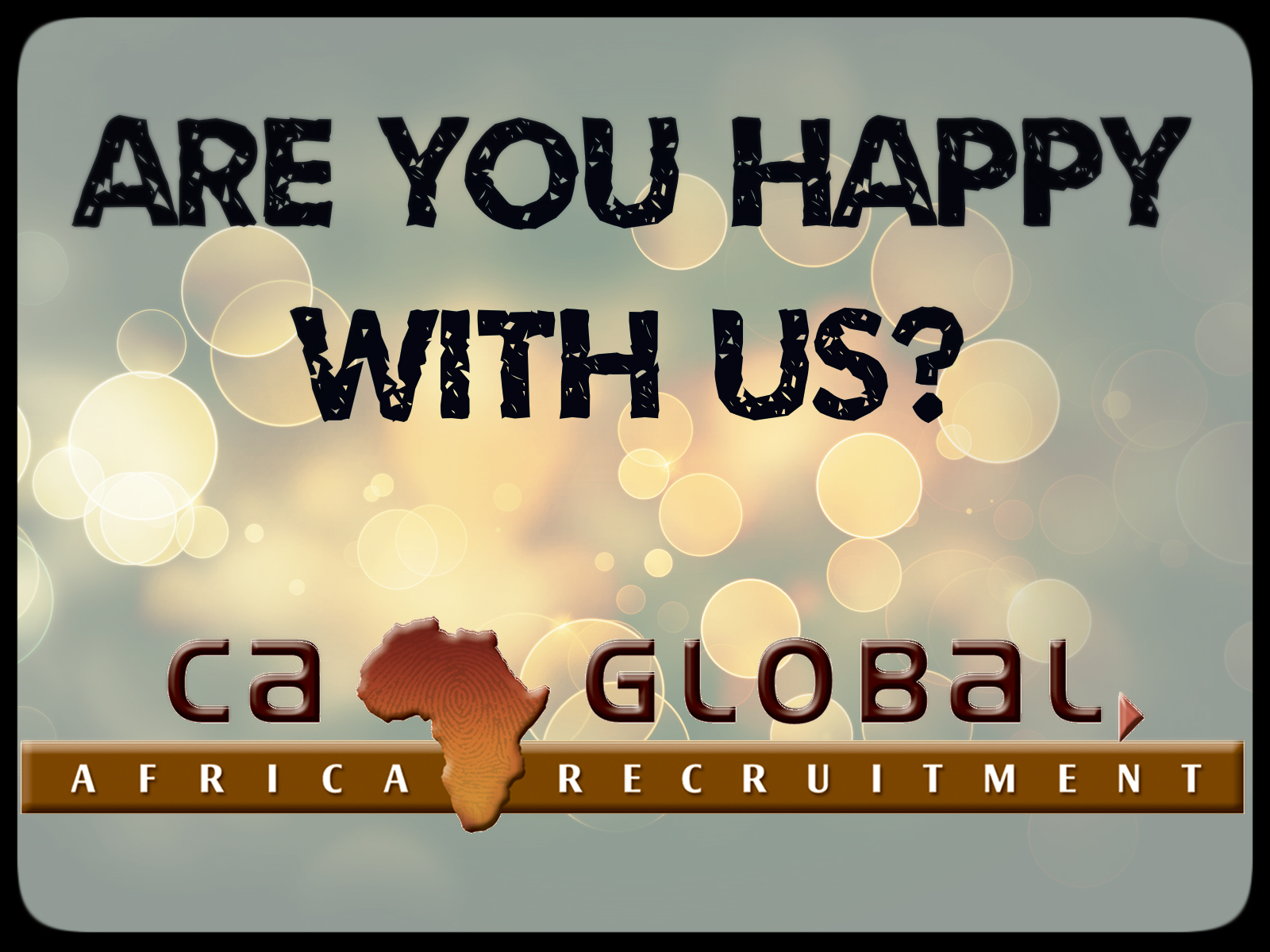 Applications are invited for the position below:
Job Title: Service Engineer (MWM / Gas Engines / Mechanic / Caterpillar / Technical Support) – West Africa
Location: West Africa, West Africa
Responsibilities
Reporting to the Service Operations Manager, your main function will be to ensure the availability of equipment by assisting the Service Team with technical problems and ensuring maintenance and repair standards are maintained.
Lead Engineer for major rebuilds.
Troubleshooting specialist.
Technical support in the field and workshop.
Ensure health, safety and environmental standards are adhered to.
Train and mentor subordinates.
JOB REQUIREMENTS
MIN REQUIRED EXPERIENCE:
Not Specified
MIN QUALIFICATION:
Not Specified
DESIRED COURSES:
Not Specified
OTHER REQUIREMENTS:
Requirements
Qualification and Skill:
Trade Tested Diesel Mechanic or similar qualification.
Experience with MWM gas engines.
Knowledge of SI (spark-ignition) gas engine systems and duel fuel systems.
Training on Caterpillar gas engines used in heavy equipment and generators advantageous.
Previous experience as an expatriate in Africa essential.
Experience on remote mine sites essential.
Experience mentoring and training subordinates of diverse cultural backgrounds.
Contractual Information:
Single status rotational position.
Rotation of 10 weeks on & 3 weeks off.
Click here to apply: http://bit.ly/2d9sqaQ