Opportunities
Vacancy for Pre-Commissioning Engineer at WTS Energy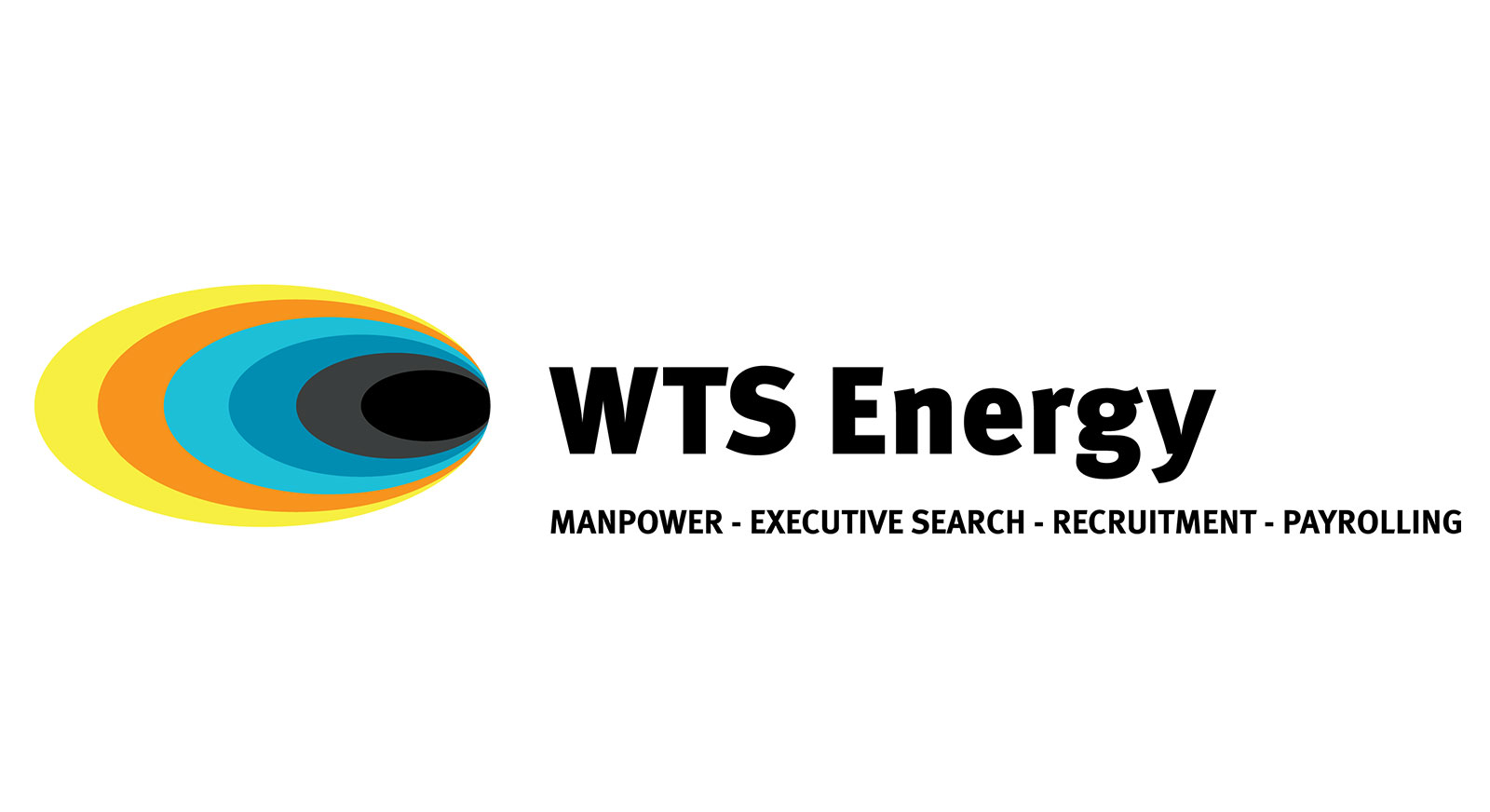 Location(s): • Rivers
Specialization: • Engineering/ Technical
Industry: • Consulting • Energy / Power
Job Type Contract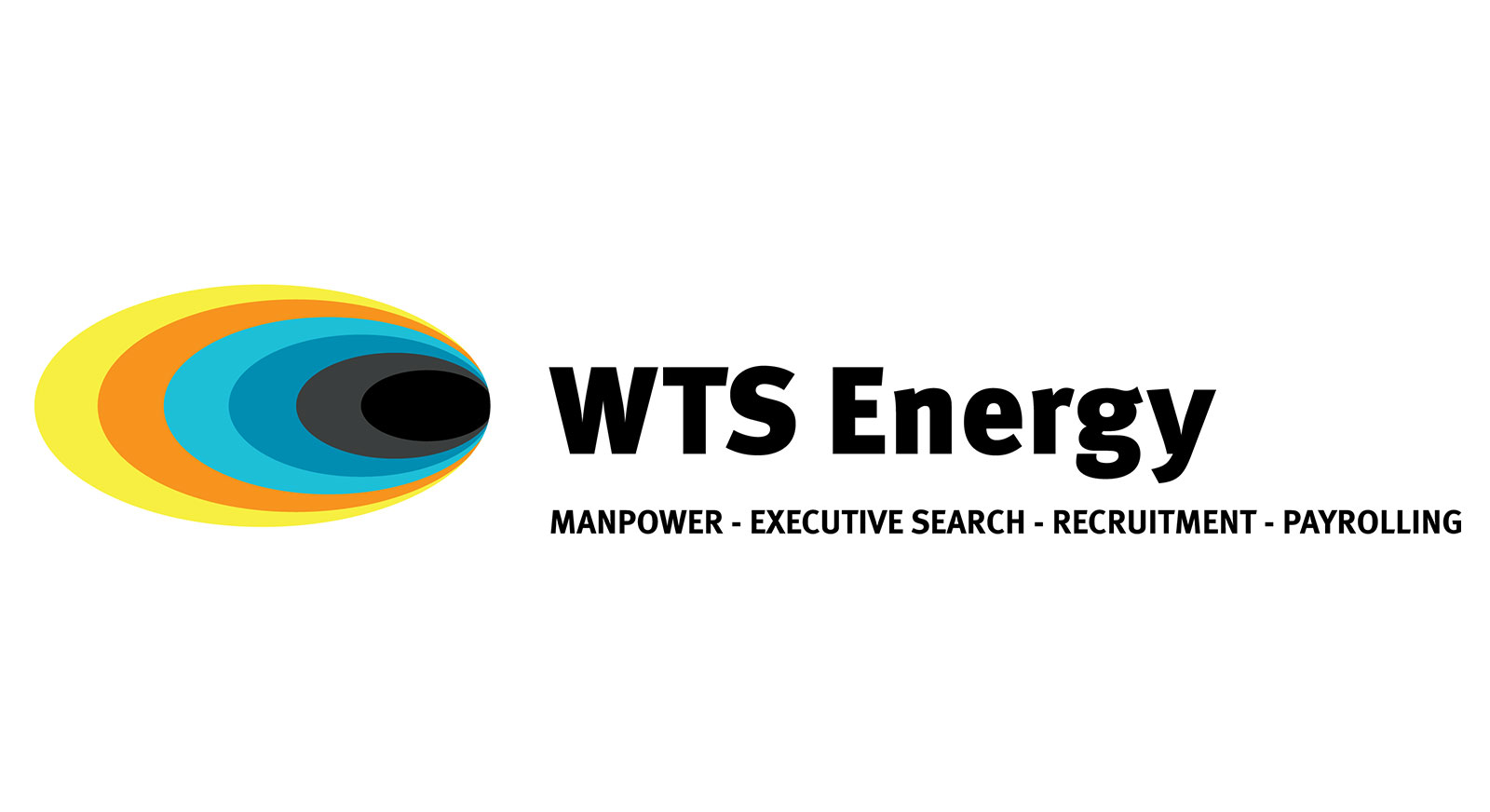 WTS Energy is the leading Consultant/Manpower Supply company to the international Oil, Gas and Energy industry. We supply Consultants to the Projects and Operations of our Clients. We also perform Outsourcing Services like Project Recruitment Campaigns and Workforce Management in Oil and Gas regions around the world.
We operate globally with offices in 16 countries, supplying the International Oil, Gas and Energy industry with professional personnel. We offer hands on support to our consultants in every region in which they work. We provide the best people to Upstream, Midstream and Downstream projects and operations. We serve our Clients and Consultants based on trust, high ethical standards and consistent quality of service.
We are recruiting to fill the position below:
Job Title: Pre-commissioning Engineer
Job Descriptions
Attending all the Pre-commissioning activities organized by UFR and /OLT CTRs – work repartition, priorities, schedule, resources, coordination of the preparation team.
Attending the daily/weekly meetings with the UFR/OLT COMPANY Site representatives.
Issuing daily/weekly reports within agreed or set time frame.
Reviewing of the pre-commissioning procedures or dossier with the pre-commissioning orientation and ensure precommissioning feasibility.
Supervising UFR and OLT Contractors for the integration of UFR and OLT activities within the OPERCOM and ICAPS processes.
Following up the schedule of onshore pre-commissioning of UFR and OLT Contractors in order to reach the planned end date.
Checking pre-commissioning progress against schedule and recommending any necessary corrective actions, close follow up on punch list.
Reporting immediately any unexpected events which may affect pre-commissioning.
The review of the various pre-commissioning preparation tasks to be performed by the UFR Contractor.
Reviewing pre-commissioning management procedures (hand over, interfaces, punch list, internal, organization etc.…) Following UFR and OLT Contractors preparations of the onshore pre-commissioning activities and, ensuring all the HSE requirements are well implemented.
Following Pre-commissioning activities ensuring the Pre-commissioning procedures are duly enforced by UFR and OLT Contractors.
Reporting to each Yard's COMPANY Site Representative and UFR Construction Manager about all technical issues that require to be specifically addressed in documentation review or during Pre-commissioning progress meetings.
Supplying verified information to the reporting system that allows full tracking of Pre-commissioning events either to be used for reporting issue or for mitigation of future change order.
Working in cooperation and getting assistance from dedicated UFR Team specialists.
Providing inputs to contract correspondence, as necessary and issuing reports and presentations as necessary. · Reporting to Management any issues they may face and propose ways of improvement.
Ensuring HSE requirements are taken into consideration during Pre-commissioning phases and that design is approved by Third parties (Certification and/or Classification and/or MWS) when applicable.
Ensuring that contractor HSE plan is properly bridged with Project HSE plan and that contractor implement the necessary prevention means to minimize risk to people and Company/contractor assets, at any time during the Pre-commissioning phase.
Participating to the UFR and OLT Pre-commissioning risk assessment and following mitigation measures, in close coordination with the contractor risk management team.
Verifying that all safety and environmental findings will be implemented in the final procedures
JOB REQUIREMENTS
MIN REQUIRED EXPERIENCE:
7 year(s)
MIN QUALIFICATION:
Bachelor's Degree/HND
DESIRED COURSES:
Not Specified
Click here to apply: http://bit.ly/2cWOa69