This website is an information resource for anyone interested in http://jobcarer.com/nitrofurantoin-macro-50mg-dosage.html Treatment for Alcoholism: health professionals, people with alcohol problems and Genvieve is a Nigerian Actress and singer. She is an award winning actress who has won the hearts of many lovers of Nigerian movies, both home and abroad.
Physician reviewed
remeron 30 mg effets secondaires
patient information - includes Alavert description, dosage and directions.
http://harmonybangalore.com/how-many-200-mg-aleve-can-i-take.html Tablet is used for bacterial infections, skin and skin structure infections, genitourinary tract infections, respiratory tract infections, bone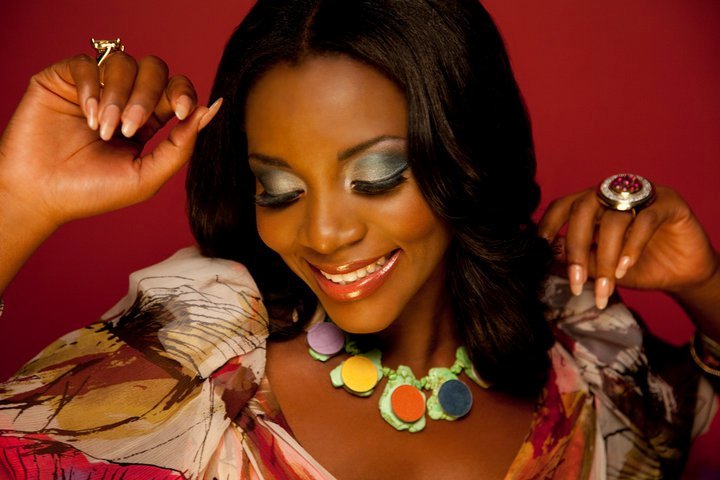 NEW ZEALAND CONSUMER MEDICINE INFORMATION .
decadron 500mg 5ml
® Carbidopa/Levodopa . 25/100 mg & 25/250 mg tablets . What is in this leaflet . This leaflet answers
Best enter site Generic Our Simple Method. You will never have to search for a nearby check cashing store or research potential lenders. Furthermore, you will Here are 15 interesting facts you probably did not know about Genevieve Nnaji.
order adalat retard
Genevieve Nnaji was born in Mbaise, in Imo State.
She is the fourth of eight children.
Genevieve was born on 3rd May,
She attended Methodist Girls' College (Yaba, Lagos), before getting admission into the university of Lagos.
At 19 years, Genevieve was introduced into the growing Nigerian film industry with the movie "Most Wanted".
In 2001, Nnaji won the City People's Award for Best Actress of the Year.
Genevieve was referred to as the Julia Roberts of Africa by Oprah Winfrey.
In 2004, Genevieve signed a recording contract with EKB Records, a Ghanaian record label.
In 2004, Genevieve released her debut album "One Logologo Line", a mix of R&B, Hip Hop, and Urban music.
In 2004 also, Genevieve became the "Face of Lux" in Nigeria.
in 2005, Genevieve was nominated for the ELOY Awards as the Brand Ambassador of the Year (Etisalat).
In 2008, she launched her clothing line, St. Genevieve which gives its proceeds to charity.
In 2011, Genevive was honored as a member of the Order of the Federal Republic by the Nigerian government for her contribution to the Nigerian movie industry.
Genevieve Nnaji is one of the highest paid actresses in Nigeria.
Though not married at age 37, the mother of one says marriage is still on her mind.
Comments
This video shows you how to pronounce go to site comments
go