26-year-old National Youth Corps member, Ngozi Onyekwere died in a road accident at Uyo on June 23. The Accounting graduate from the University of Port Harcourt, who was to pass out from the scheme in August, was returning from her workplace at the government house when the crash occurred. She's since been buried at her hometown in Ahiara, Imo State. However, the family insists she was burnt by a mob hence the investigation into her death. After the cut is a detailed report released yesterday, August 17, by Complaint Response Unit(CRU) of the Nigeria Police Force…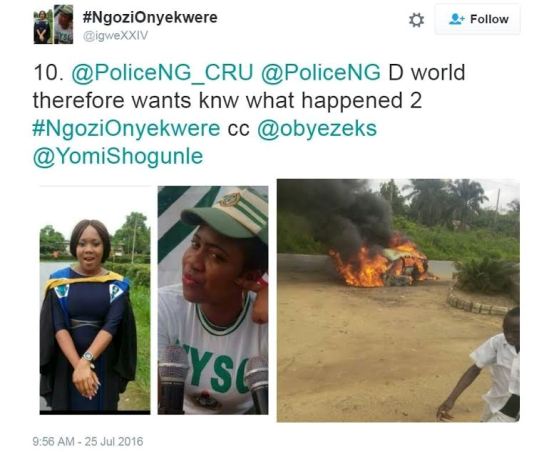 "This report is sequel to a complaint of alleged police inaction brought to the notice of the NPF-CRU after a post on Social Media dated 8th July, 2016 of alleged Akwa Ibom state police refusal to apprehend a group of angry villagers who were alleged of setting a female road traffic accident victim named Ngozi Onyekwere ablaze.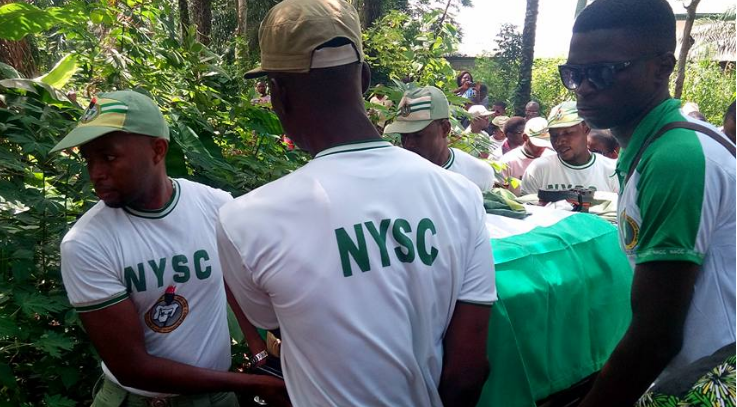 Based on the said viral social media post, NPF-CRU registered the case as a complaint of "Police Inaction" with tracking number #CRU278939.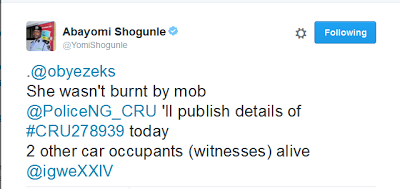 The Commissioner of Police Akwa Ibom State Command was contacted, a detailed investigation was carried out regarding all allegations made in the said post.
Comments
comments