Whether you are just starting out in the labor market or making a transition in your career, odds are there are some aspects of the job search process that is at least a little mystifying.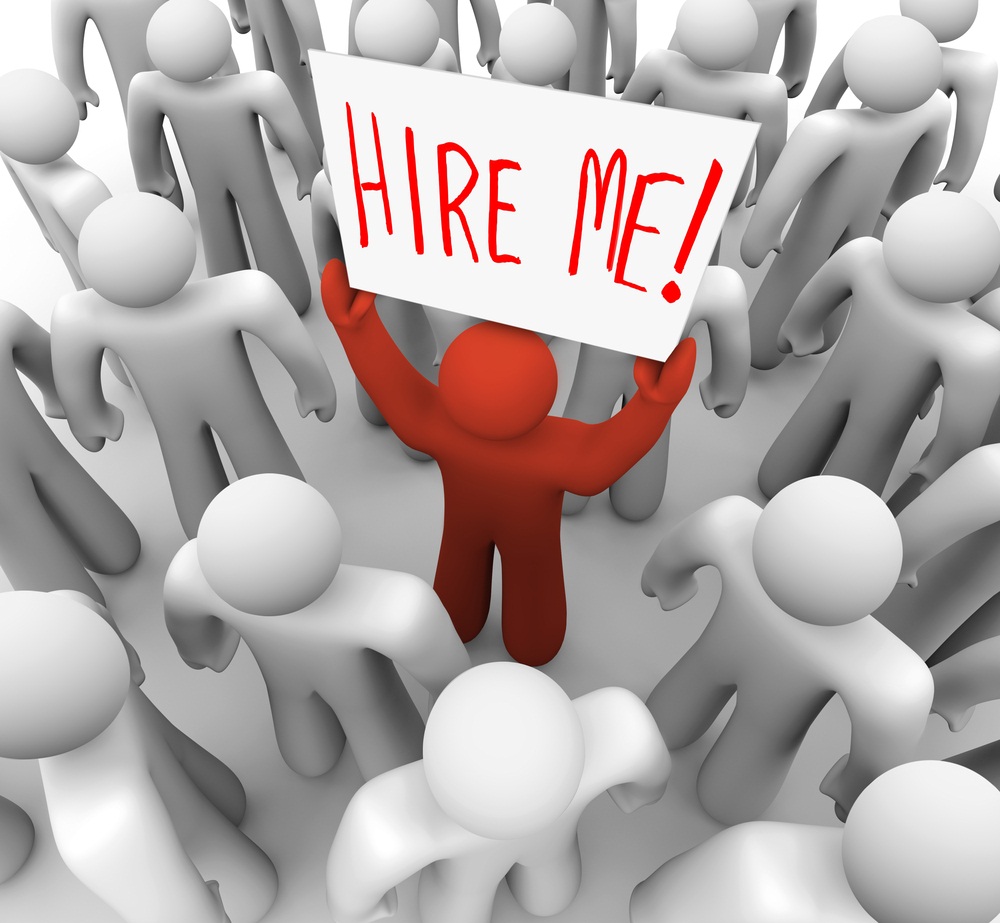 To master the art of job search, here are eight good books that can guide you through the process;
1. What Color is Your Parachute? A Practical Manual for Job-hunters and Career Channgers, by Richard N. Bolles.
2. Knock 'em Dead: The Ultimate Job Search Guide, by Martin Yate, CPC,
3. How to Find Fulfilling Work, by Roman Kzrnaric
4. Life Reimagined: Discover Your New Life Possibilities, by Richard J. Leider and Alan M. Webber.
5. Do What You Are: Discover The Perfect Career for You Through the Secrets of Personality Type, by Paul D. Tieger and Barbara Brown.
6. The Pathfinder: How to Choose or Change Your Career for A Lifetime of Satisfaction and Success, by Nicholas Lore.
7. 100 Conversations for Career Success: Learn to Network, Cold Call, and Tweet Your Way to Your Dream Job, by Laura M. Labovich and Miriam Salpeter.
8. The 20 Minute Networking Meeting: How Little Meetings Can Lead to Your Next Big Job, by Marcia Ballinger and Nathan A. Perez.
9. Getting Things Done: The Art of Stress-free Productivity, by David Allen
10. How to Win Friends and Influence People, by Dale Carnegie.
11. Wait, How Do I Write This E-mail?: Game Changing Templates for Networking and the Job Search, by Danny Rubin
12. The Elements of Style, by William Strunk Jr. and E.B. White.
Comments
comments