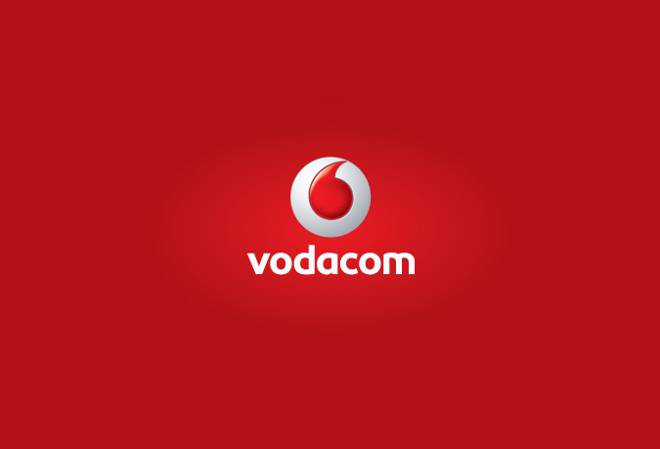 Specialization: • IT/ Software
Industry: • ICT / Telecommunications
Application Deadline: Not Specified
Job Type Fulltime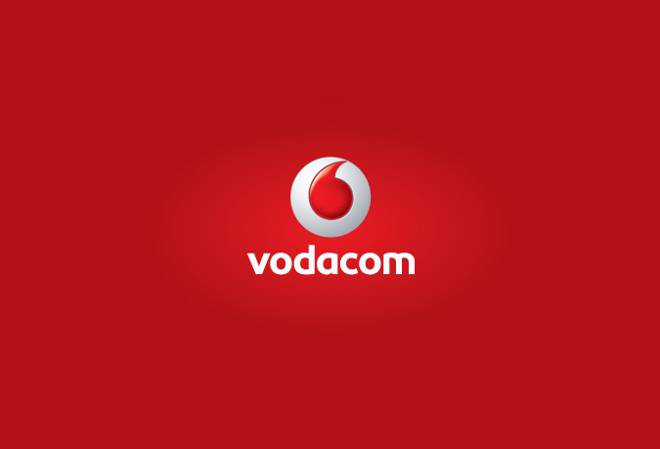 Vodacom Business, a wholly-owned subsidiary of the Vodacom Group, is a leading pan-African corporate connectivity and telecommunications provider. Vodacom Nigeria is recruiting for
Job Title: Senior Executive
Job Responsibilities
Resposible for delivering the development work on time with high accuracy.
Responsible for informing stake holders in advance about any issues.
Build Domain Knowledge and expertise
Provide the effective solution approach
Provide and implement the best EDW practice.
Proactive analysis of issues and solve as per the process"
Deliver the defined work on time.
Maintan the defined accuracy of development work.
Provide the required documentaion with minimum rework.
Successful implementation of best practices in EDW.
Design and develop reports (Development / Adhoc/ Amendments/ Quick Wins) within agreed estimated time.
Estimate the Development / Adhoc / Amendments/ Quick Wins pieces basis on BRD provided "
JOB REQUIREMENTS
MIN REQUIRED EXPERIENCE:
Not Specified
MIN QUALIFICATION:
Bachelor's Degree/HND
DESIRED COURSES:
Not Specified
OTHER REQUIREMENTS:
Requirements
Strong Experince in SSRS and SSIS.
KNowledge in BI Tools like Business Objects / Teradata/ Microstrategy .
Good command in SQL Scripting
Good Communication (Verbal & written)
Problem Solving Skills"
Btech – MCA
Click here to apply: http://bit.ly/2clFLaf