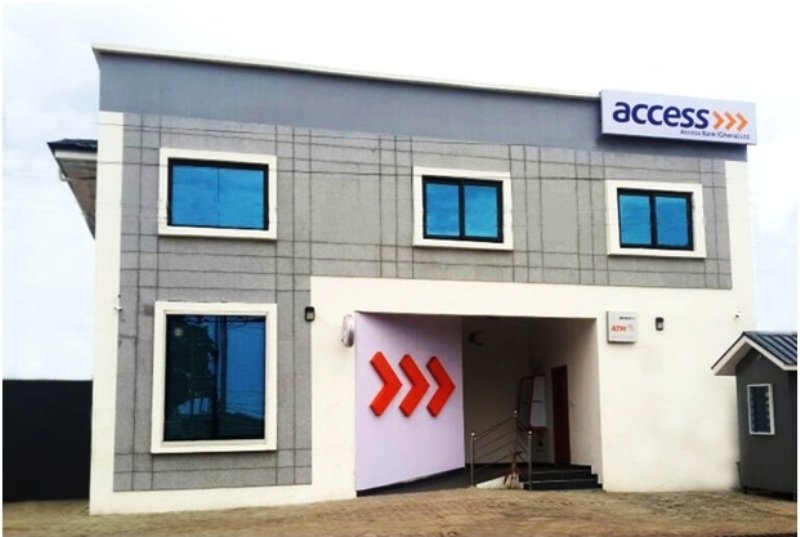 It was indeed a Merry Monday at Access Bank Plc this week as members of staff were pleasantly surprised by a salary increase in spite of the prevailing economic realities in Nigeria.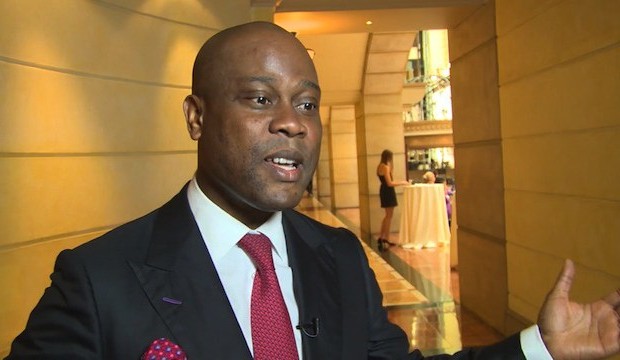 The Bank's leadership, headed by Herbert Wigwe, approved this increase to cushion the effect of rising costs in the country. This information was obtained from members of staff who were delighted by this gesture from the Bank.
An employee who confirmed this in confidence said: "I am speechless. I don't think anyone saw this coming, this is happening at a time when my friends in other banks are losing their jobs. It feels great to be supported in such trying times. Thank you Uncle Herbie"
Wigwe was unavailable for comments as at press time.