Opportunities
Vacancy for Real Estate Manager at Crovation Limited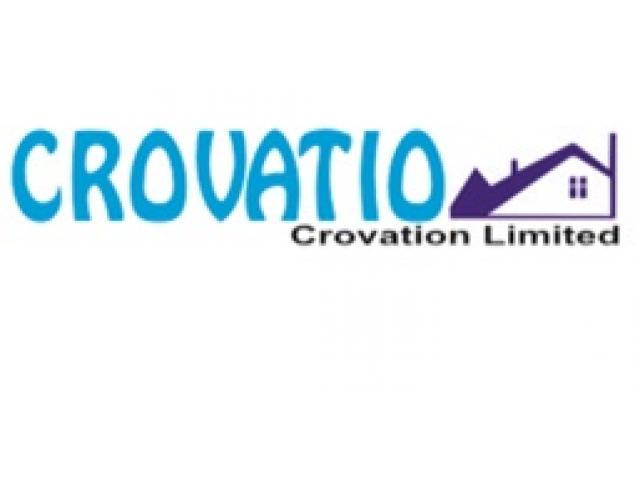 Location(s): • Lagos
Specialization: • Sales/ Marketing / Bus. Dev. • Engineering/ Technical
Industry: • Engineering / Construction / Real Estate
Application Deadline: 26 September, 2016
Job Type Fulltime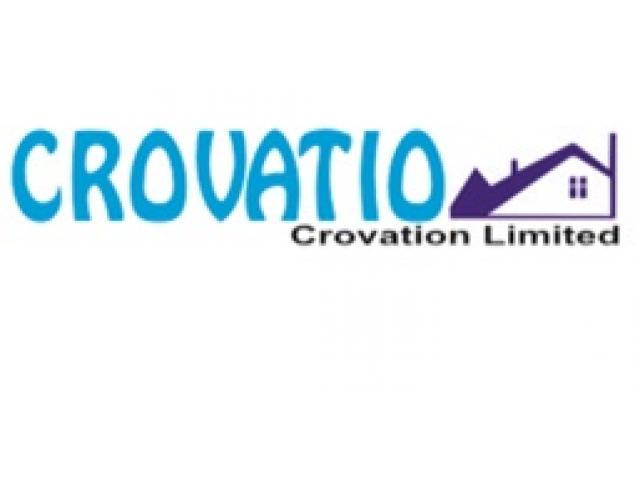 Crovation Limited (Crovation) was established in 2014 and comprises a group of professionals that specialize in the development and maintenance of real estate. The company has since inception embarked on conceptualization, execution and maintenance of real estate for a hand full of corporate and individual clients thus fast building a strong reputation as a skillful and dependable firm bringing innovative solutions and approaches to its various engagements.  Crovation prides itself on being customer friendly real estate development firm where you can be rest assured your investment is secure.
We are seeking to employ qualified candidates to fill the position below:
Job Title: Female Real Estate Marketer
Location: Lagos
Job Description
Actively partake in setting sales and marketing targets.
Direct responsibility to effectively market the company's products.
Actively contribute to the conceptualization of marketing strategies to ensure that sales targets are met and exceeded.
Drafting of relevant correspondence document to communicate the company's position on any transaction concerning new and existing clients' transaction.
Participating in arranging site inspections to activate sales transactions.
Constantly source new and viable clients.
Participate in researching and providing market intelligence reports regularly or as necessary.
Contribute in advising on marketing communication materials to promote the company as a brand its products and services.
Develop daily and weekly work plans and write weekly outcome and status reports.
Carry out individual or designated role in training of new entrants to ensure required level of service standard are maintained.
Manage corporate relationship with existing clients updating them on their transaction and the company's projects.
Manage and disseminate information about clients and their transaction to concerned departments with Manager's clearance.
Record and constantly update all client contact data (client relations database management).
Assist in monitoring and ensuring that all aspects of clients' transactions are in order.
Perform other duties and responsibilities as requested by the HOD
Ensure adherence to the following requirements:

Management Policy
Sales, Marketing and Customer Relations procedure and process manual(s)
Standards, including: work-papers, file set up, letters, etc
Loyalty to the company's vision
JOB REQUIREMENTS
MIN REQUIRED EXPERIENCE:
Not Specified
MIN QUALIFICATION:
Not Specified
DESIRED COURSES:
Not Specified
OTHER REQUIREMENTS:
Method of Application 
Interested and qualified candidates should send their CV's.
Click here to apply: http://bit.ly/2ddQr0C